Well.

I found old pictures. Here we go.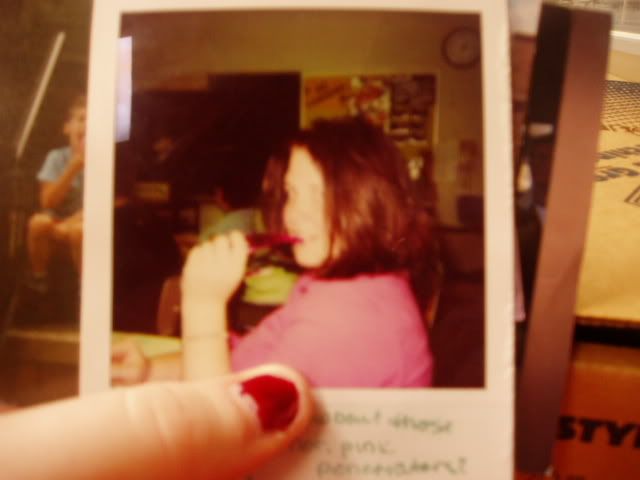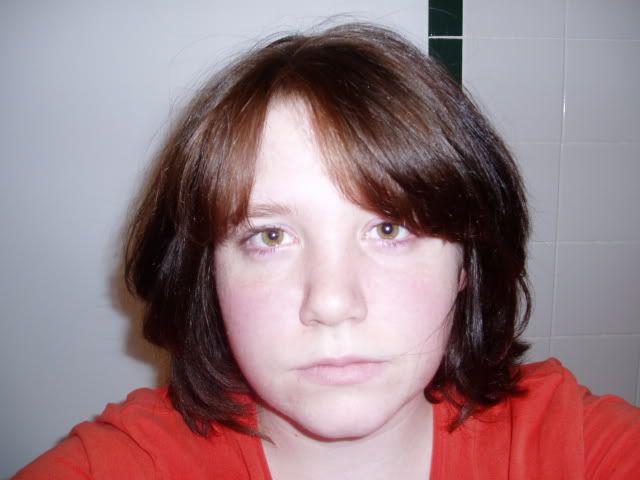 My old haircut. Nice, clean, smooth. Short.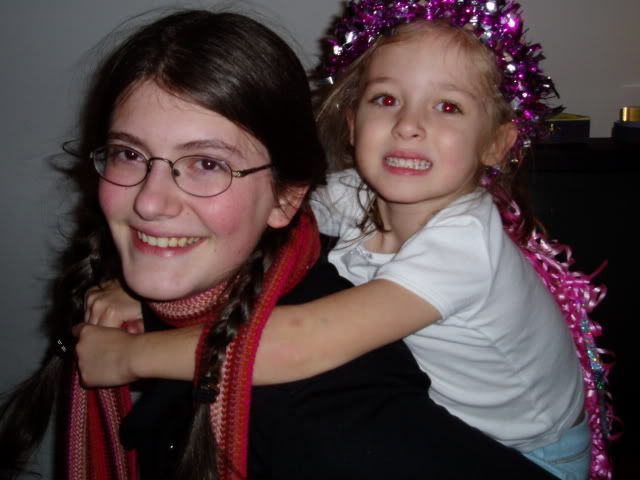 Bonnie and my sister, Morgan.


My brother Adam. Fuck, I miss him.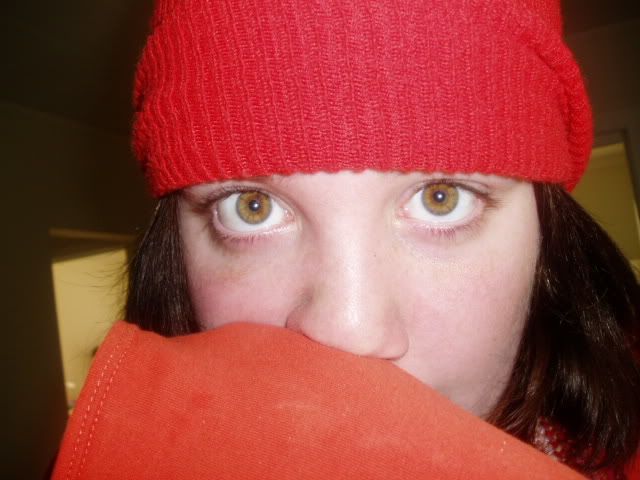 Back when. Yanno. Orange hats 'n stuff.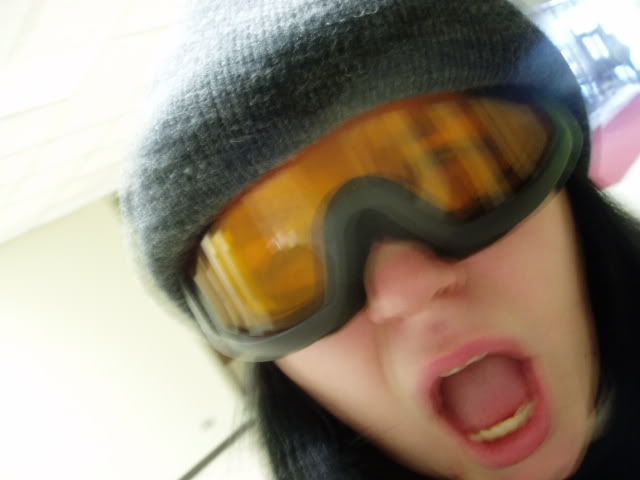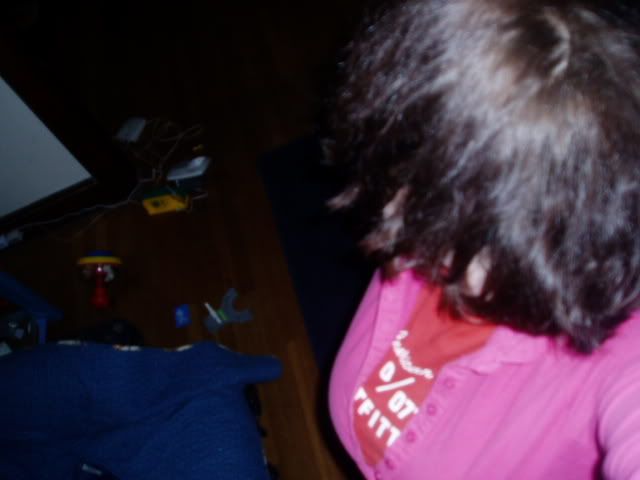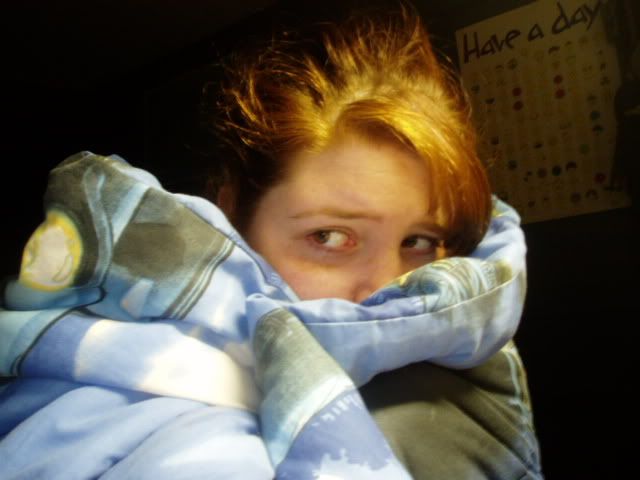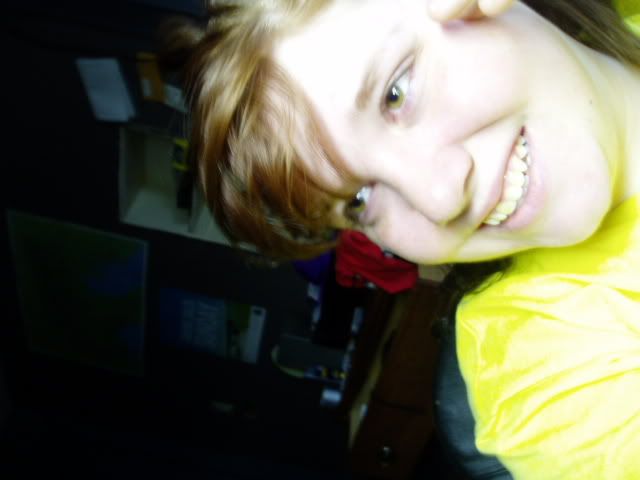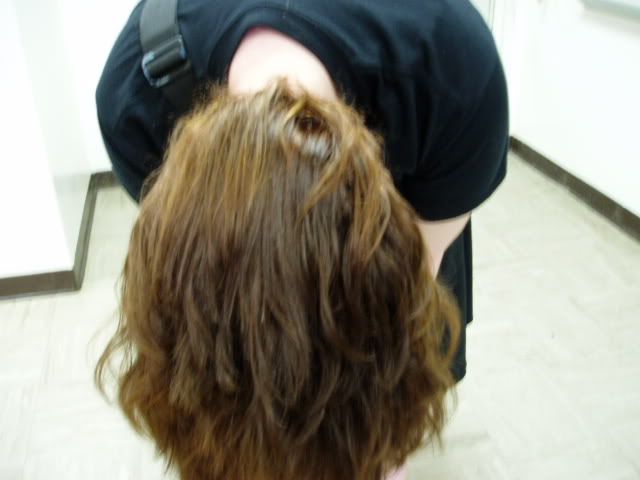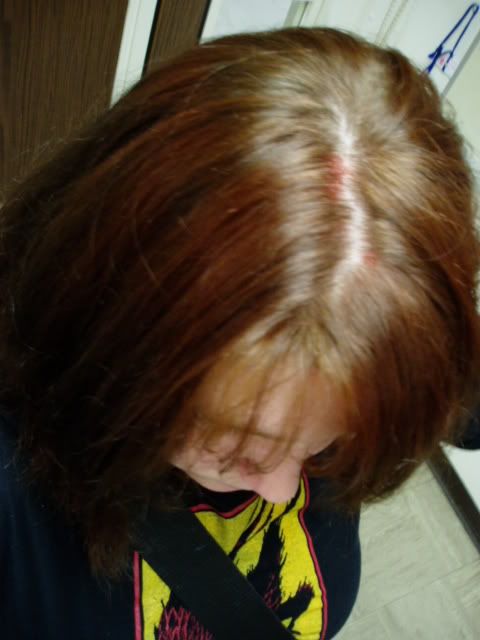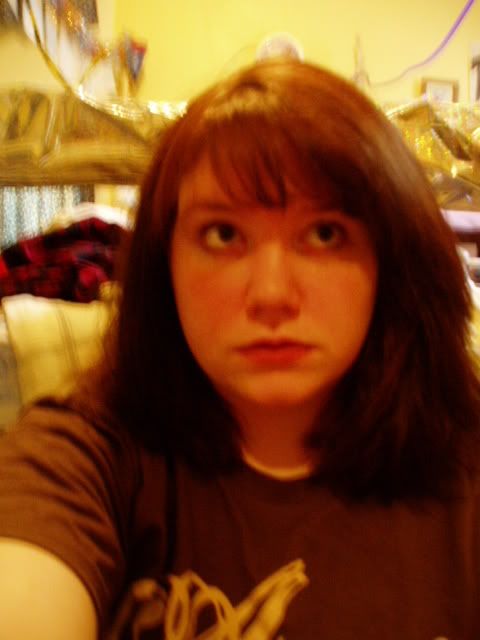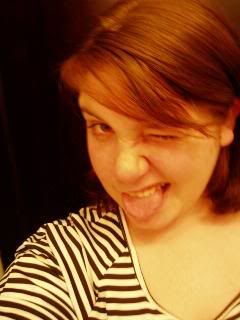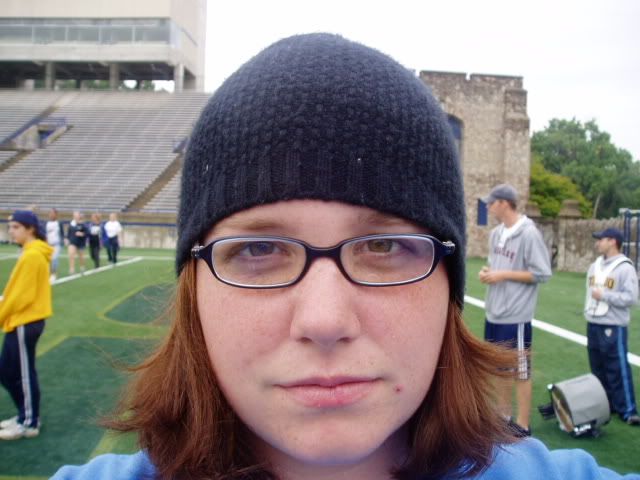 Haha. That ACNE healed.


Me, Chico and Andrew..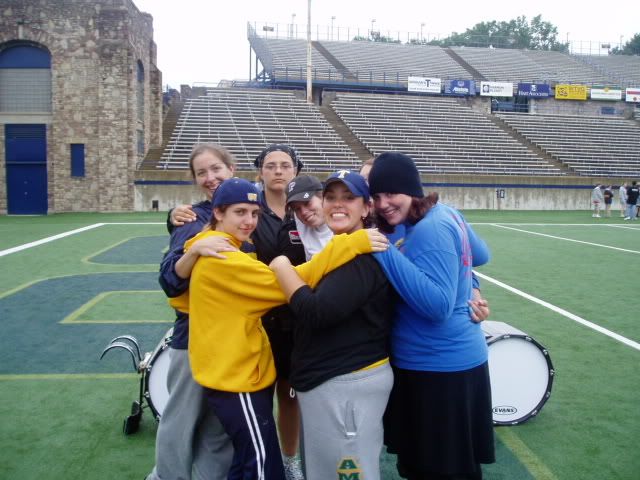 The Drumline Girls


Good god. What's with my hair?


My dorm.


I've come to the conclusion that I get like, worse looking as time goes on.
Hopefully nobody cute will think I'm not cute. (Hint, Joey. Mhm. God. Please.. Don't laugh at my lack of smiling/photogenicness. cant spell.)

-Jax